I use all of these sewing tools to help me make every sewing project all the more exciting and joyful. I hardly ever am without my small scissors, a needle, and some thread!
**The links below are affiliate links to items that I use all of the time. Please, feel free to browse and ask questions on anything you see listed below. If you make a purchase, it will help towards the running of Everybunny Crafts!**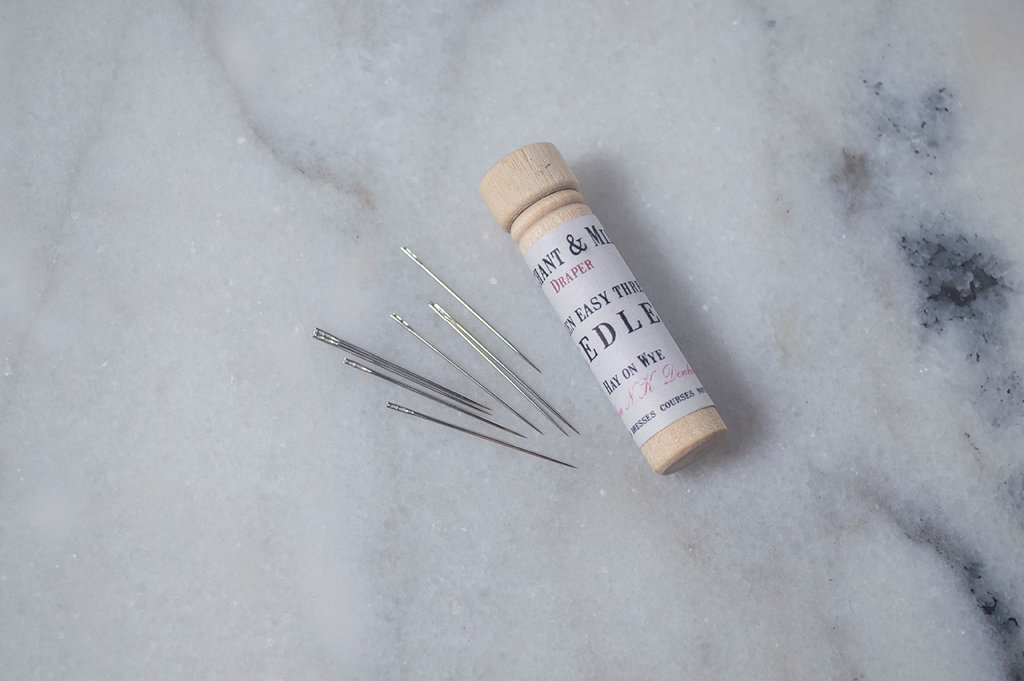 Ever since my sister found these
Merchant & Mills Easy Thread Needles
for me, it has been easier to sew my projects. They come in a little wooden container with 12 inside.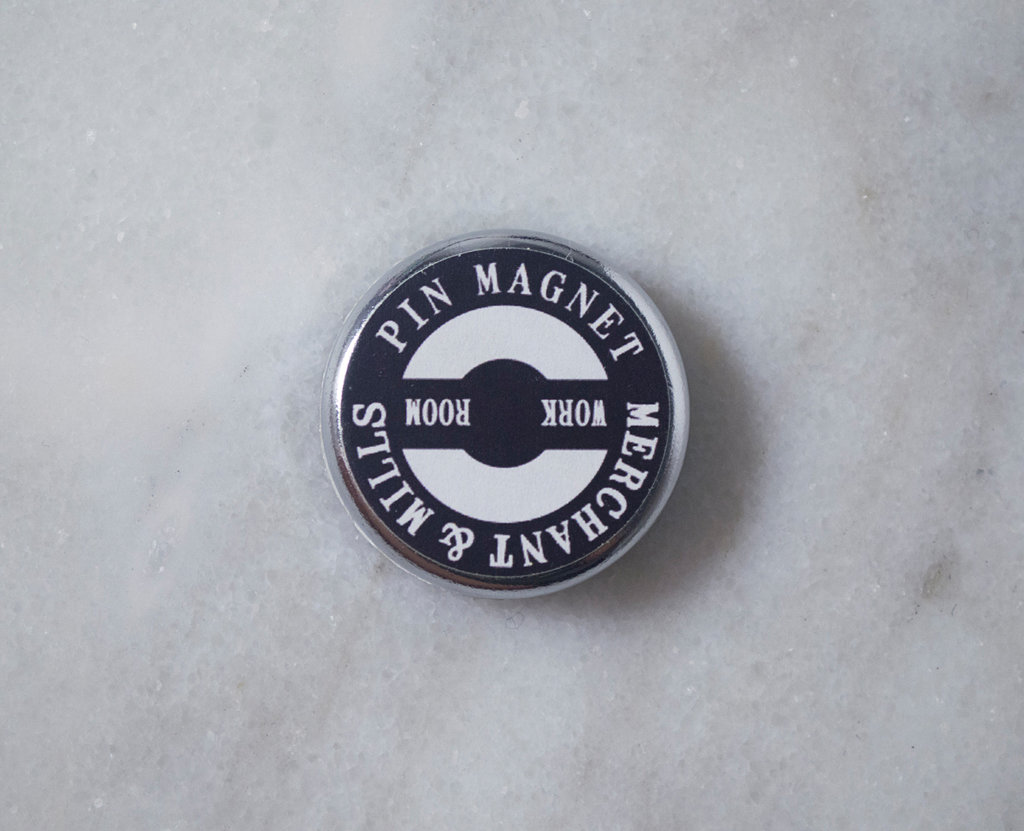 I love the
Merchant & Mills Pin Magnet
. It isn't very big, but the magnet is quite strong.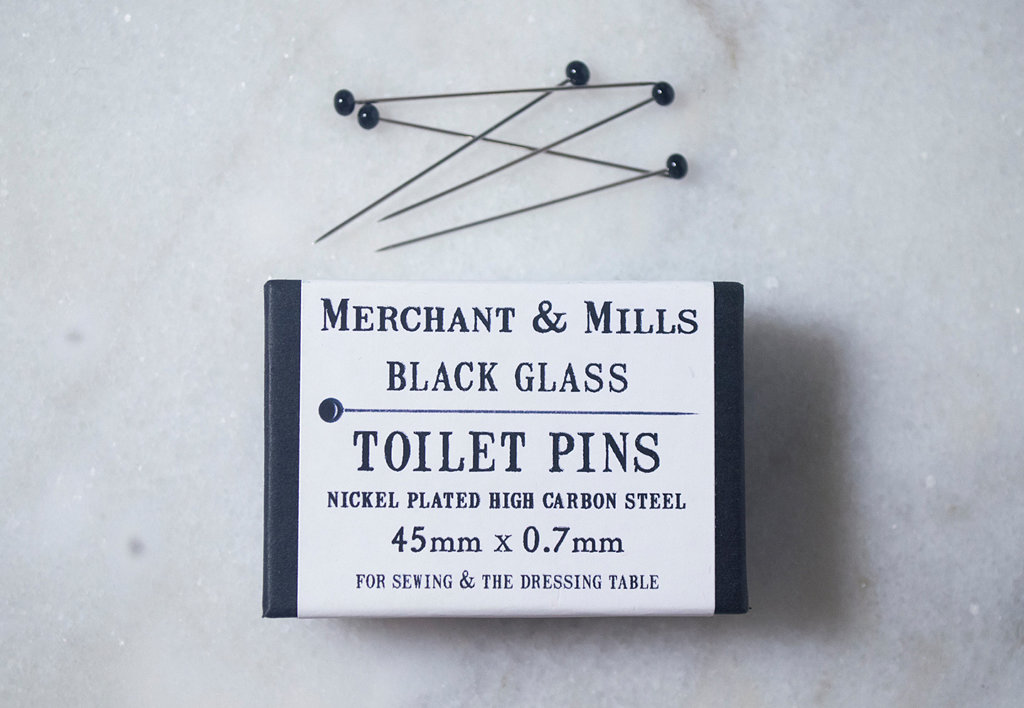 Merchant & Mills makes these
Black Glass Head Toilet Pins
that are great for thick layers of fabric, like quilts and draperies.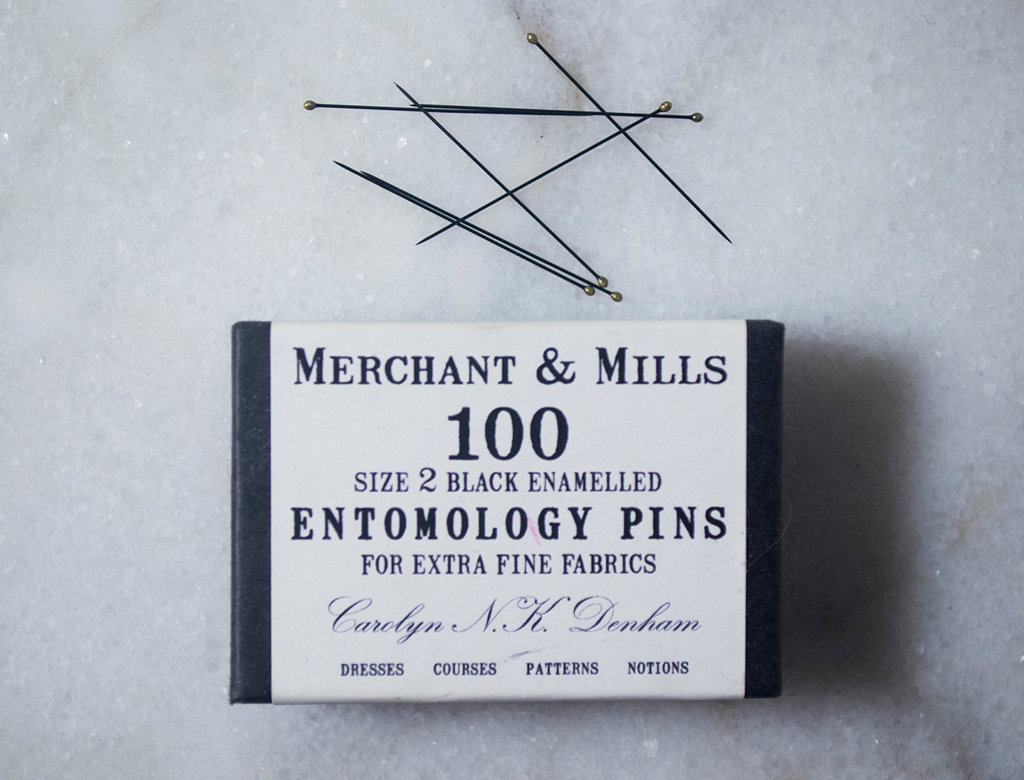 These Entomology Pins are thin, but wonderful for fine fabrics. They don't leave holes behind on precious silks and lightweight cloths.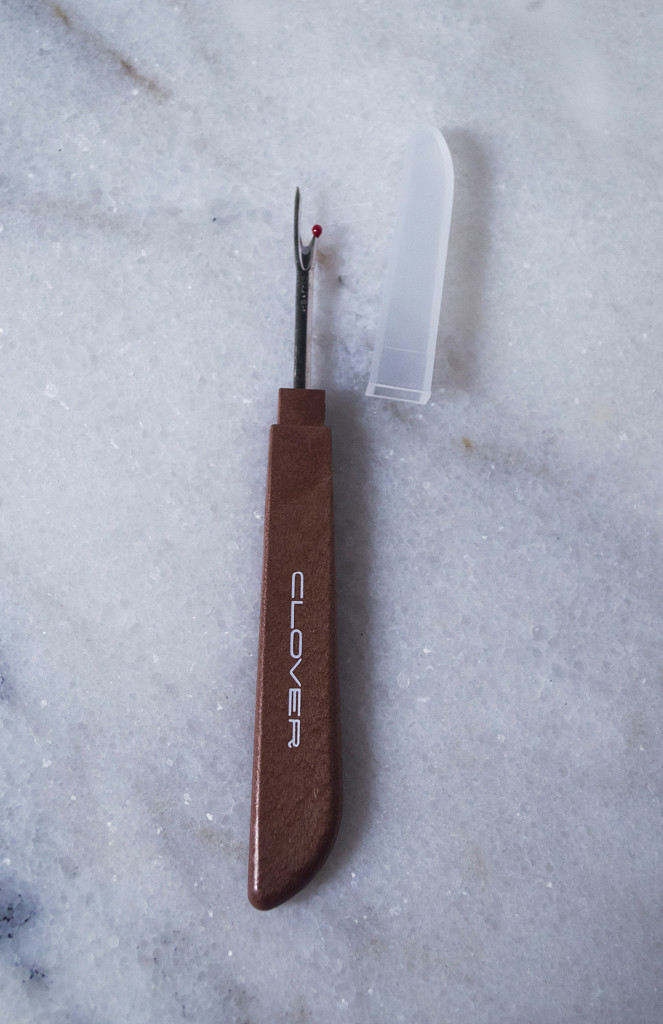 Any standard seam ripper will do, and I do find myself using the one that came with my sewing machine; however, I really like the
Clover Seam Ripper
because it lays flat and won't roll around.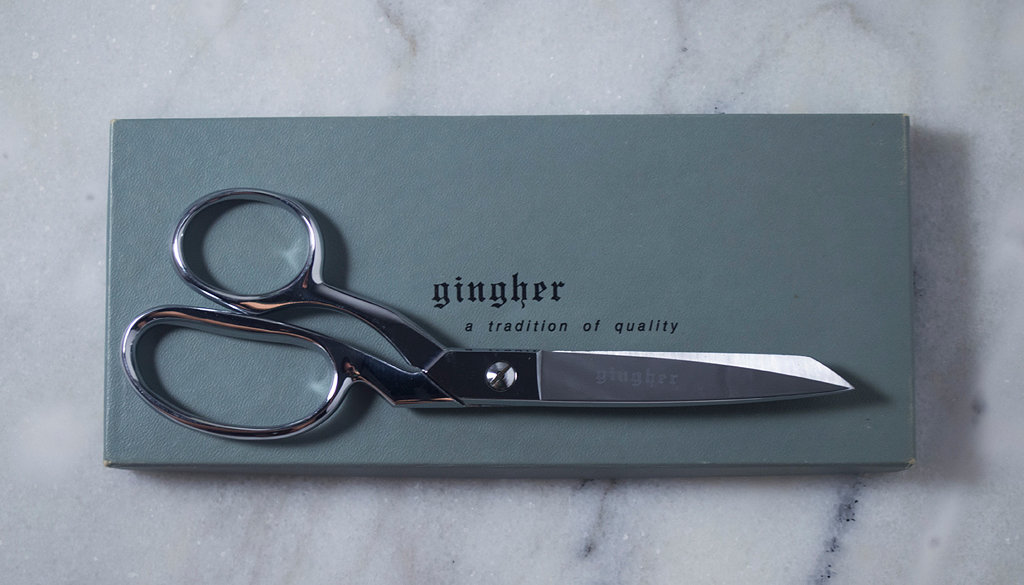 Since I'm left-handed, I have my trusty
Gingher Left-Handed Dressmaker's Shears
for all of my fabric projects. For right-handed crafters, here is a pair of
Gingher Dressmaker's Shears
for you.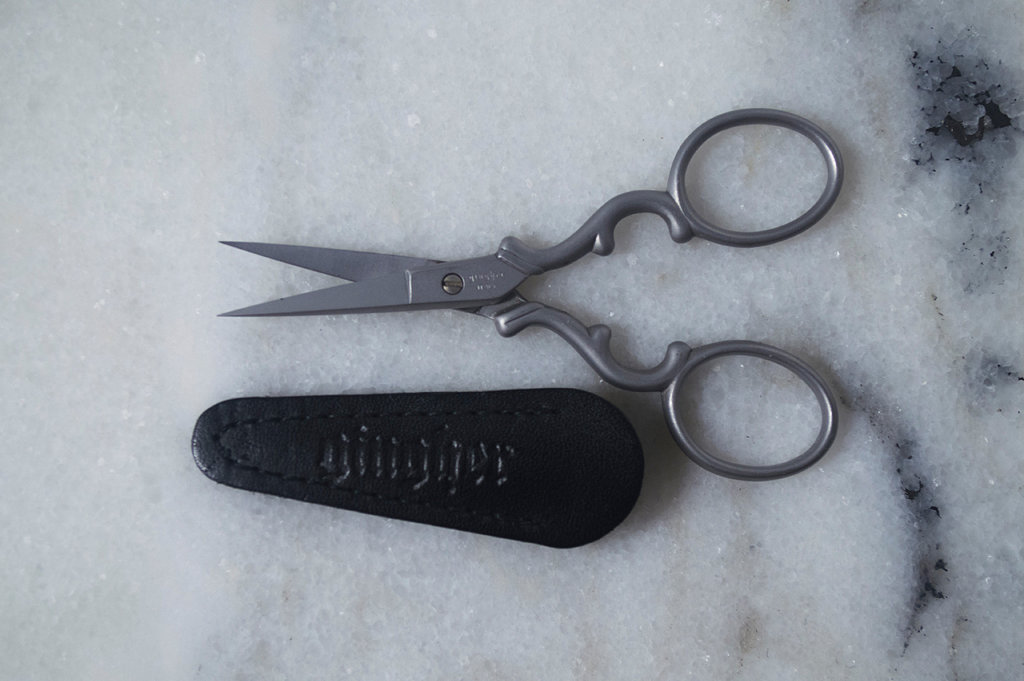 It's wise to have a small pair of scissors on hand when doing projects. I love my
Gingher Embroidery Scissors
because I can clip loose threads with ease.