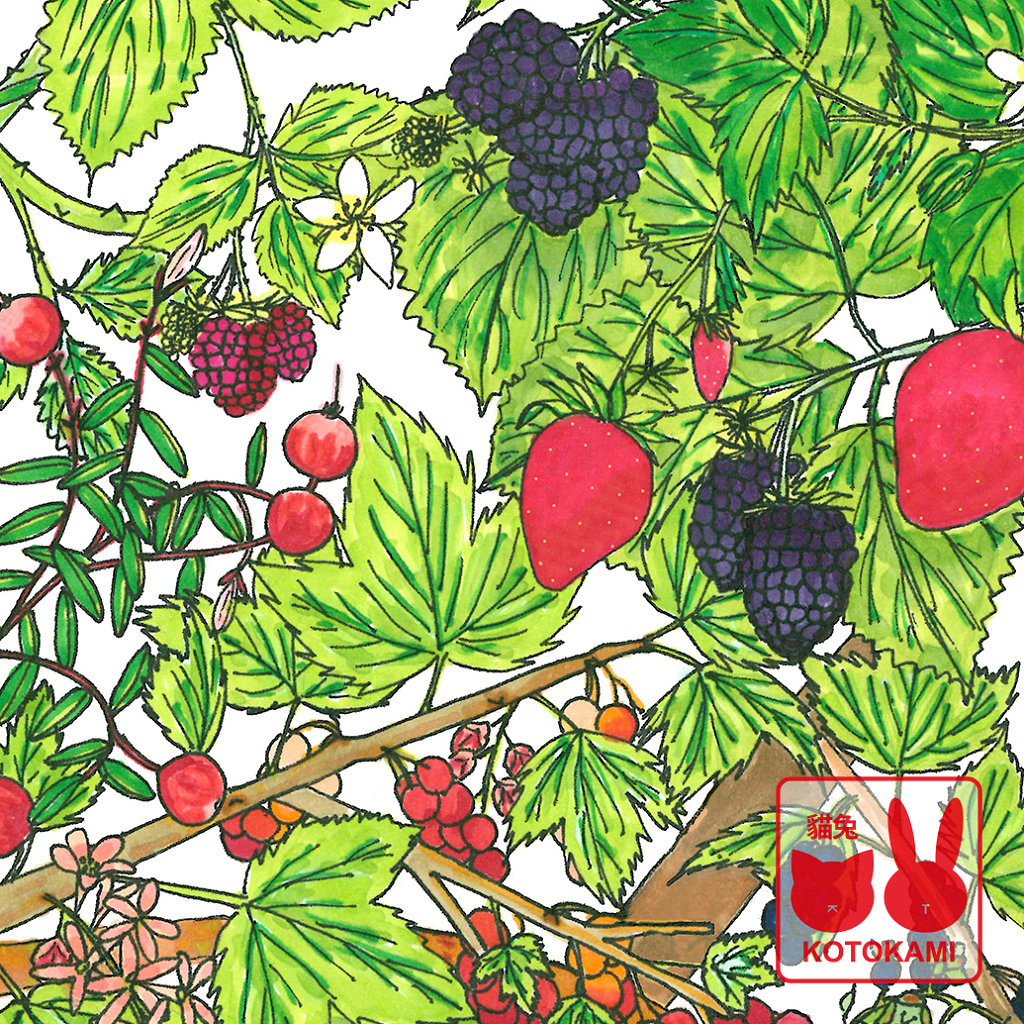 As you all can see, it's been many months since I've done an update, or any sort of entry, on my craft blog. I've been quite busy, drawing, drafting, coloring, using Photoshop and Illustrator, to help me finish my projects since September. October was filled with research and troubleshooting my drawings, getting them ready for the printers. I was so excited to share with you all of my progress, when, suddenly, my dad passed away.
Most of the last two months were spent with my family, and it was quite difficult to pick myself back up to work on my artwork again. As many professional crafters know, I missed some crucial dates to showcase my work; and when I got back to New York, I didn't know where to begin. The first days back to the office were painful, and I felt like I was focusing on work and less on my dad. Spoken just like how my dad would say, my hubby told me that Dad wouldn't want this of me. He'd want me to keep going. So, I'm here, giving all of you guys an update! I'm still churning out work, and I have some good projects lined up that I'll be sharing with you in the new year.
Thanks for your patience, everyone! Above is a teaser of something I was working on back in September with my newly purchased Copic Sketch Markers, and now it's almost ready to print.
Happy Holidays, my dear readers, and to a Wonderful New Year!